6 Awesome Tips Millennials Should Know About Health Insurance
Buying health insurance can be daunting especially if you belong to the millennial generation – those aged between 22 to 38 years old. Don't get us wrong. Even those who have already bought policies still find it confusing sometimes. Researchers at the University of Pennsylvania found that college graduates with technical skills in this age group find it hard to navigate the healthcare website. In the survey that they conducted, they found out that half of the participants couldn't explain what deductible is. Meanwhile, three quarters couldn't define what coinsurance means. It's important to note that these are common terms you encounter when you apply for health care protection.
So we break down health insurance policy into simple terms so millennials or anyone can have the basic information when shopping for it in the marketplace. There are also some helpful tips along the way!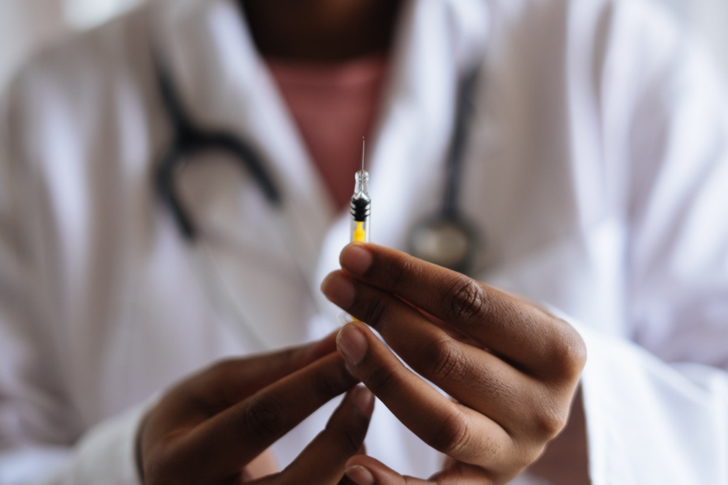 1. What Is A Deductible?
To put it simply, this is the amount you pay first before your health coverage takes over the payments for your medical services.
For instance, if your plan has a $1,000 deductible then it won't pay any bills until you've spent this amount first. A quick tip: Deductibles may not be applicable to some preventive services such as wellness visits and vaccines.
2. What Is Coinsurance?
This is the percentage of the cost that you have to pay for a health care service or prescription drugs. For example, you may agree to pay 20% of the total bill for a medical service and your insurer pays the remaining 80%. Please note that this is paid on top of your deductible. Here's a tip: The lower your monthly premiums, the higher the coinsurance will be.
3. What Are Premium Payments?
These are the payments you make to keep your policy active. Failure to pay may result in a cancellation of your insurance policy. Tip: You can opt to pay monthly, quarterly, or yearly.
4. What Is A Copay?
This a flat fee you agree to pay for a medical service. Unlike coinsurance, which is a percentage of your total medical cost, the copay is a flat fee. For example, some healthcare plans will require you to pay a $30 to $40 copay for each doctor's visit. Often, copays are higher for specialist consultation or emergency services. Also, copays exist if you have a chronic health condition and visit doctors regularly with prescription medicines. Tip: look for a plan that has a low copay for these visits and prescription drugs.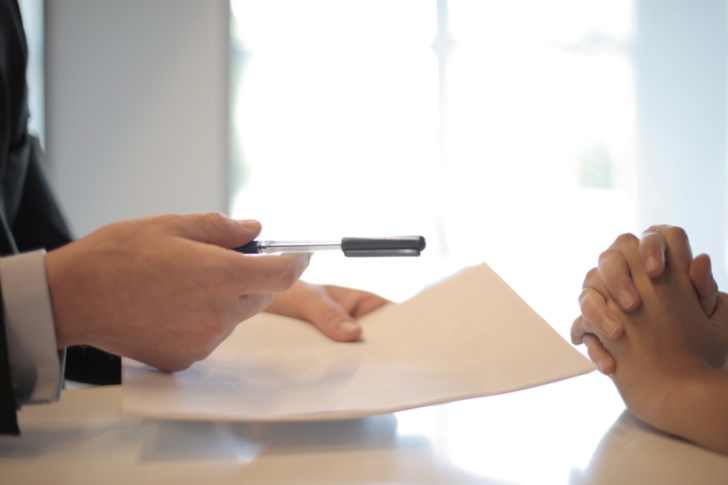 5. When Can I Sign Up For A Policy?
You can only purchase an insurance plan during open enrollment under the Affordable Care Act. Open enrollment for individual markets (on-off exchange) often runs from November 1 until December 15 of each year. Meanwhile, the open enrollment periods of job-based healthcare plans are set by the employers and this could happen any time of the year.
Tip: However, you may be eligible to enroll outside the open enrollment period if you qualify for a special exception. These exceptions are granted if you get married or divorced, have a child, change jobs, or move to a new state.
6. Do I have to buy my insurance in the Health Insurance Marketplace?
If you don't have access to health insurance coverage through work or your parents then you may purchase your plan through the government-run Marketplace. You can also directly purchase from a company. However, the ACA premium subsidies are only available for policies purchased from the Marketplace. Eligible individuals and families must meet certain criteria to take advantage of the subsidies, which can potentially lower the cost of the healthcare plan. However, plans sold outside the Marketplace should offer the same minimum benefits. They may even offer a wider network of providers and could even offer a better price or both. Tip: Having said that, it would be wise to shop in both to find the best health insurance plan that matches your needs and budget. More if you don't qualify for government subsidies.
Photo Credits:
Canva Studio/Pexels
Retha Ferguson from Pexels
Andrea Piacquadio from Pexels